多様なバックグラウンドを持つ仲間と共に、自己表現の可能性を追求。
​​​​​​​
また誰でも自分自身の個性を開放するチャンスを握っていることも表現した。
Proposing wearable art based on the theme of liberating individuality
Pursuing the possibility of self-expression with colleagues from diverse backgrounds. 
The idea was that being in a shell is one form of diversity.
It also expressed that everyone has a chance to open up their own individuality.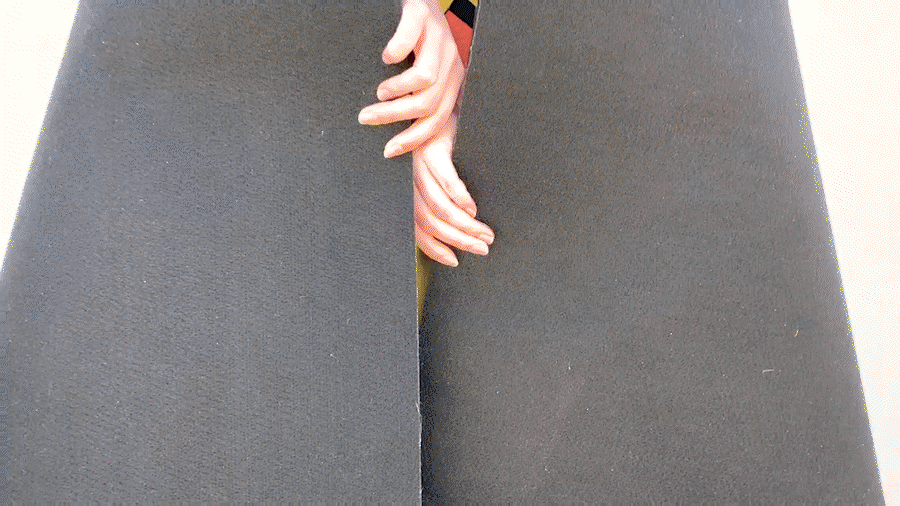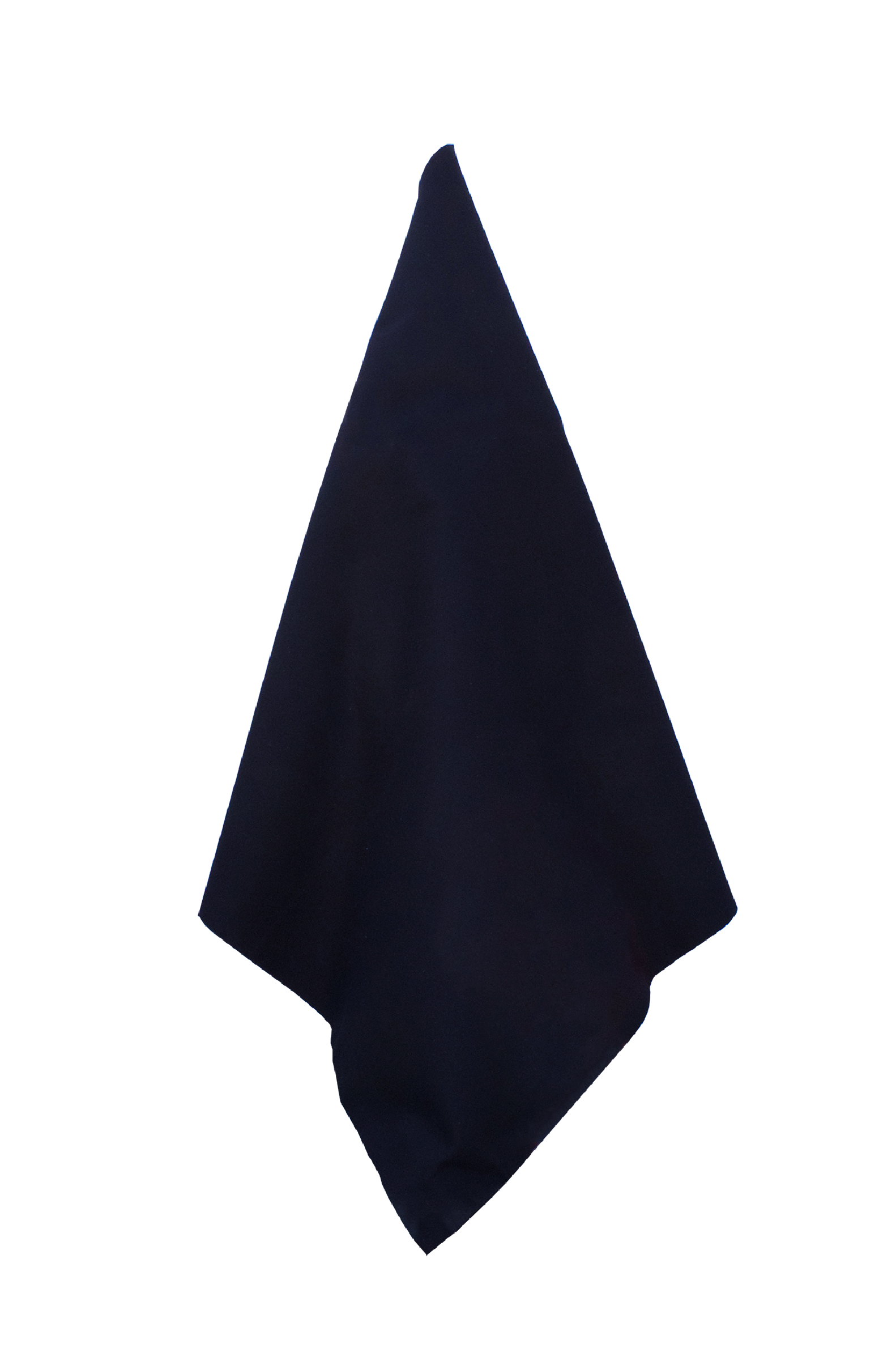 ピクセルカラーを付け替えれば、自分の感覚に合わせてイメージを表現できる。
デジタルとリアルの境界を行き来するような表現を目指した。
マテリアルは、イベントで廃棄されるカラフルなパンチカーペットの別の使い道を探ることからヒントを得た。
By changing the pixel color, you can express the image according to your own senses.
The challenge was to create an expression that traverses the boundary between the digital and the real.
The material was inspired by the search for another use for the colorful punched carpets discarded at events.